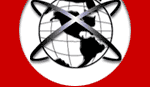 whole-sale : Sale of goods by the piece or in large quantity-opposed to retail. Pertaining to or engaged in the business of selling to retailers or jobbers rather than consumers.
"You might sell, you might buy...
...but you'll never know until you try!"
$179,942,367.00

That's how much that HTAEW.com has facilitated in sales
of equipment between its members! And still counting ...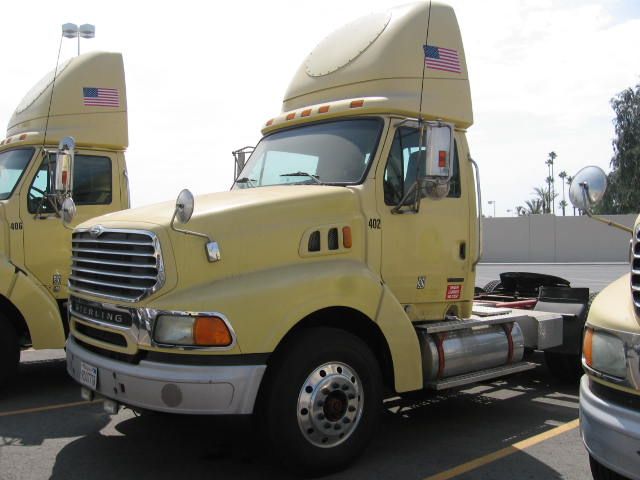 Heavy Truck And Equipment Wholesalers is a private community of Truck and Trailer dealers. This website is devoted and designed to facilitate the sale of used trucks in these dealerships and allow the dealer to advertise the complete specifications in order to buy or sell wholesale equipment from each other and advertise their retail equipment for sale on our retail site
www.HeavyTruckDealers.com
. It is less time consuming and also helps to take the guess work out, when they communicate with each other for this purpose on this private "dealers only" website. If you're a dealer and not already signed up do so now and find out what the internet is really for. Call
361-865-3016
for more information.
Not a Member?
For more information on what HTAEW.Com has to offer, please visit our
member application center
and see for yourself why 2,638 members have listed 749 trucks and 266 trailers.
---
Dealers List:
Looking for a particular dealer? Do you need to contact one of our current members?
Click here
to check out our comprehensive database of truck and trailer dealers.
---
Testimonials:
Doyle Dempsey, Sales Manager of Rush Trucks writes, "Terry, I wanted to let you know how happy I am with the performance of your website. Your site is very easy to use and takes less time than putting trucks in magazines. I put one truck on your site that I really needed to move. The truck hit your site at 3:00 pm and before I went home that day ...
"
Click here
to read more great testimonials.
| | | | |
| --- | --- | --- | --- |
| You are visitor number | 8587734 | There are currently | 2,638 members |

There are currently : 749 trucks listed online.
749 Regular Listings, 1 Future Trade Listings, 6 Special Needs Listings

HTAEW has listed 73,981 trucks to date.

There are currently : 266 trailers listed online.
266 Regular Listings, 0 Future Trade Listings, 15 Special Needs Listings

HTAEW has listed 23,443 trailers to date.
Copyright © 2000 - 2019 Heavy Truck And Equipment Wholesalers
Site maintained by HTAEW.com
Patent Pending